The Industry-Dedicated Forum for Novel Inflammasome Therapeutic Development Across Diseases
The 5th Inflammasome Therapeutics Summit is the only industry-led forum for large biotech and academic KOLs to come together for knowledge sharing to accelerate the practical learnings from preclinical, translational, and clinical development of inflammasome activators and inhibitors that are set to transform the autoimmune and inflammation landscape.
As the space eagerly awaits the clinical data readouts and with more companies than ever before developing novel, potent, NLRP3 inhibitors, this is your opportunity to benchmark your therapeutic development and come away with the knowledge to propel your candidate pipeline development into clinical reality.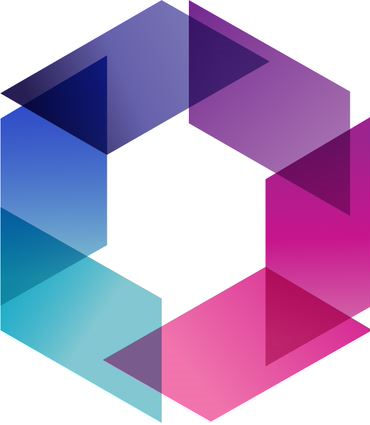 Delineate inflammasome targeting beyond NLRP3, including NLRP3, ASC, and more, to assess the opportunity of these potential targets with Thirumala-Devi Kanneganti, Kate Schroder, Adiso Therapeutics, and AC Immune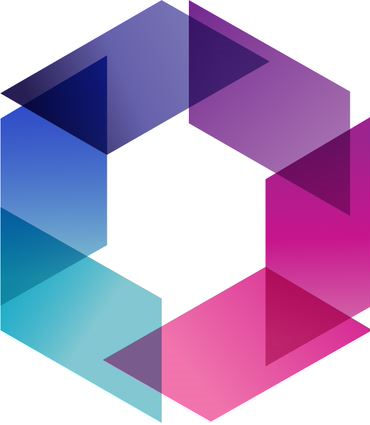 Evaluate disease selection and assess the therapeutic opportunity for your candidate and inflammasome inhibitor and/or activator pipeline with Hal Hoffmann, Roche, and Jonathan Kagan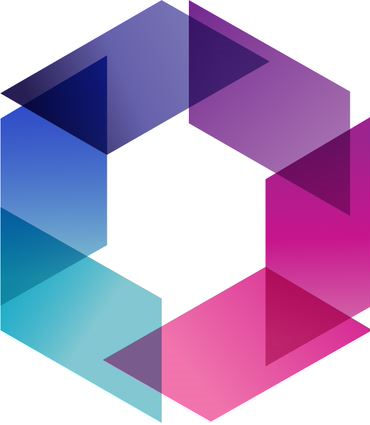 Benchmark your inflammasome candidate against the hottest biopharma in the field to leave with the insights you need to streamline and accelerate your programs. Hear from Novartis, NodThera, Ventus Therapeutics, AC Immune, and Roche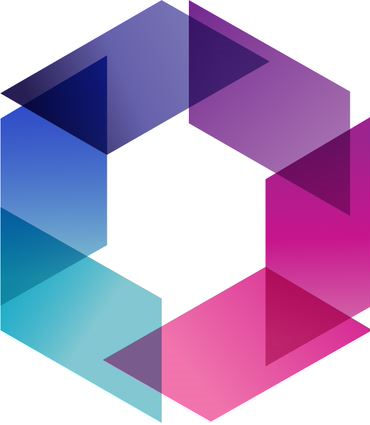 Accelerate the progress of specific inflammasome biomarkers for target engagement, patient selection, & therapeutic efficacy with Halia Therapeutics, NodThera, and the University of Miami
Director

– Drug Discovery
Associate Director – Chemistry
Associate Director – Virology
Director – Translational Research
Principal Scientist – Chemical Biology Inflammation
Principal Scientist – Chemical Biology / Discovery Chemistry

Chief Executive Officer

Chief Scientific Officer

Chief Business Officer

Director – Biology – In Vitro
Director – Research
Director & Team Lead – Discovery Inflammation
Director – Discovery Chemistry
Head of Biology & Translational Research

Head of Laboratory

Principal Scientist Medicinal Chemistry
Senior Director – Immuno-Oncology
Senior Director – Research
Vice President – Head of Chemistry
Vice President – Research and Development
What Your Peers Have to Say:

"The Inflammasome Therapeutics Summit provides the best opportunity to find out the latest clinical and therapeutic approaches to treating Inflammasome-mediated disease"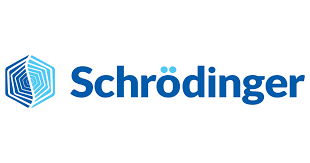 "Interacting with academic and industrial inflammasome researchers and hearing about new and important developments in the field. Learning about current clinical progress of drugs targeting NLRP3 and the patient identification and selection strategies supporting their progress"

"This meeting is a great opportunity to network and learn from industry experts involved in the translational aspects of inflammasome research"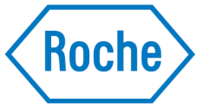 "High quality presentation providing state of the art updates on advances in inflammasome research"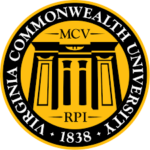 "It was really great to see presentations from the major players in the field"