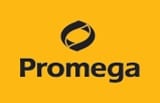 Promega Corporation
We share your passion for science. Promega is a global leader in providing innovative solutions and technical support to life scientists in academic, industrial and government settings. Promega products are used by life scientists who are asking fundamental questions about biological processes as well as by scientists who are applying scientific knowledge to diagnose and treat diseases, discover new therapeutics, and use genetics and DNA testing for human identification.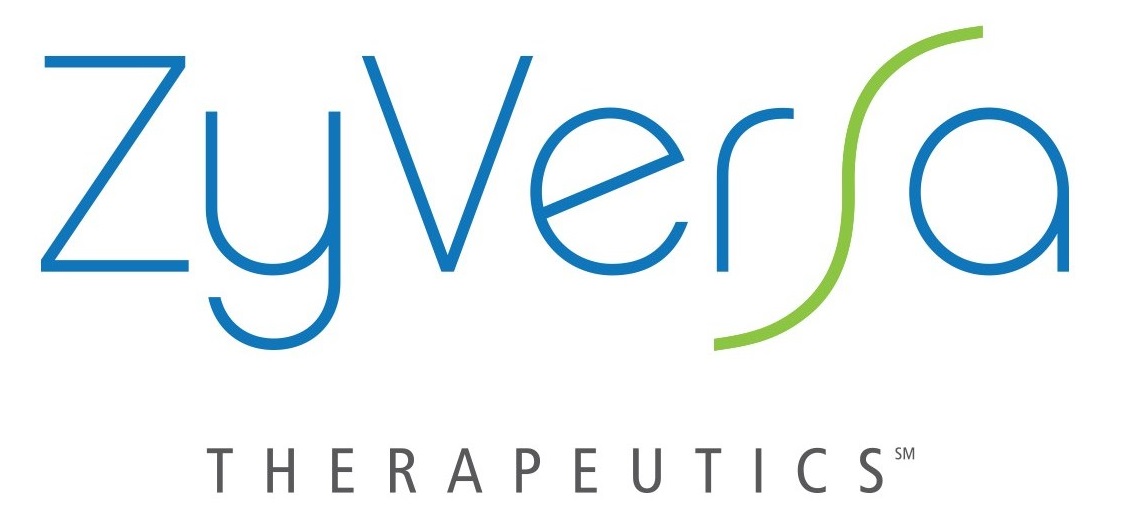 Zyversa Therapeutics
ZyVersa is a clinical stage company developing first-in-class drugs for inflammatory and renal diseases. Development includes a novel inflammasome inhibitor, IC 100, and a cholesterol efflux mediator for FSGS, an orphan renal disease.
IC 100 is a mAb that uniquely inhibits the ASC component of multiple inflammasomes. As numerous inflammatory diseases are associated with activation of more than one inflammasome, IC 100 is expected to have a therapeutic effect in a broad group of disorders.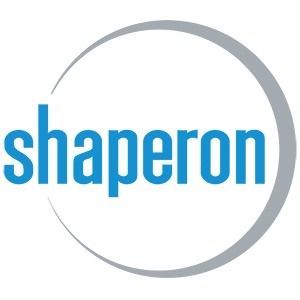 Shaperon
Shaperon is clinical stage biotech company developing novel inflammasome inhibitors. Its unique mechanism of action of GPCR-regulated P2X7 inhibition suppresses a broad spectrum of inflammatory cytokines including IL-1β, IL-6, and TNF-α by controlling both priming and activation phase of inflammasome. Currently we are running phase 2 clinical study for atopic dermatitis and COVID-19 pneumonia and have completed phase 1 study for sepsis. We also have IND-enabling stage assets for Alzheimer's disease, ulcerative colitis, and NASH.

Ventus Therapeutics
Ventus Therapeutics is a biopharmaceutical company discovering and developing novel small molecule medicines that target the innate immune system to treat autoimmune diseases, inflammatory diseases and cancer. Our structural immunology platform offers unprecedented drug development insights in the innate immune system: proprietary protein engineering capabilities that elucidate innate immune mechanisms, and leading-edge rational and structure-based drug design tools. Ventus has an emerging pipeline of multiple drug programs addressing key targets in the innate immune system.