Thank you to our speakers, sponsors, and delegates who joined us in November for the summit!
If you are interested in the 2024 event, please get in touch at info@hansonwade.com
Advancing Inflammasome Therapeutics from Bench to In-Human Efficacy
The 5th Inflammasome Therapeutics Summit returned to Boston and united industry pioneers at a critical time as clinical readouts are expected, and a wave of new collaborations hit the headlines.
As we focused on targeting beyond NLRP3 for treating inflammation, this event was your chance to join forces with like-minded individuals who prioritize inflammasome therapeutics.
Together, we addressed important aspects including discovery science and mechanisms, overcoming biomarker challenges such as measuring target engagement, disease selection, and making progress in developing preclinical models.
This was the largest gathering of inflammasome biopharma experts and pioneers set to advance inflammasome inhibitors and activators from the pipeline to in-human efficacy.
Industry super giants included NodThera, Zydus Therapeutics, Novartis, Roche, Ventus, AC Immune, and more, this was your chance to join forces with 100+ inflammasome pioneers for interactive discussions.
Your 2023 Speaker Faculty Included: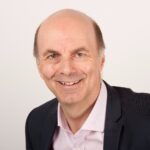 Chief Executive Officer
NodThera Ltd.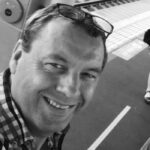 Expert Clinical Scientist
Roche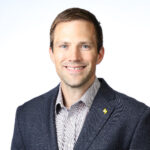 Director, Early Clinical Research & Development Cardiovascular, Renal & Metabolism
AstraZeneca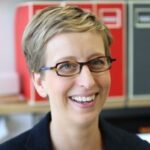 Professor and Lab Head
University of Queensland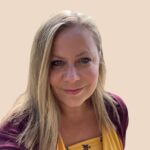 Director, Immunology Therapeutic Area Biomarker Lead, Translational Medicine
Novartis AG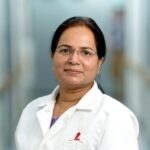 Member
St. Jude Children's Research Hospital