Welcome to the 3rd Inflammasome Therapeutics Summit
Industry Dedicated Forum for Drug Developers Translating & Supercharging Inflammasome Therapeutics into the Clinic
Intricate mechanisms underlying inflammasome signaling, activation and formation, as well as its role in disease are still being elucidated. As such, investment into the discovery and development of novel inflammasome therapeutics is booming with Novartis buying IFM Therapeutics, Roche acquiring Inflazome, Boehringer Ingelheim tapping Inflammasome Therapeutics, Inc. and a plethora of novel drugs poised to enter early-stage clinical testing in late 2021/22.
The 3rd Inflammasome Therapeutics Summit returns as the definitive industry-dedicated forum, bringing you the latest translational and early clinical developments on maximizing inflammasome targeting in the pan-disease setting.
You'll have two parallel tracks of learning on the molecular mechanisms of inflammasome signaling, digging into inflammasome formation to identify novel drug targets, leveraging biomarkers in the translational and early clinical setting, as well as mapping out therapeutic applications across monogenic diseases, in super-acute settings such as infectious lung diseases, in rapidly progressing diseases like NASH, GI diseases, through to chronic conditions such as cancer and neurodegeneration.
Brought direct to your home office with a jam-packed agenda and online networking opportunities, this summit will delve into the biology of inflammasome signaling to clinically validate novel drug targets.
Join us on our dedicated virtual platform as we unite drug developers and researchers in accelerating novel inflammasome therapeutics into clinical trials and to patients in need!
Speaker Faculty Included: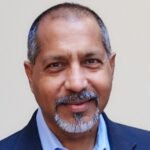 CEO & Chairperson
IMMvention Therapeutix, Inc.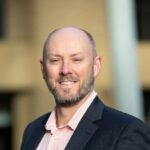 Senior Director of Research & Development/Principal Investigator
Bacainn Therapeutics/Hudson Institute of Medical Research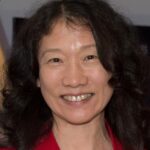 Professor
Boston Children's Hospital & Harvard Medical School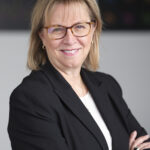 Chief Scientific Officer
AC Immune SA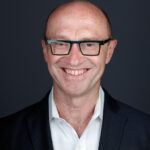 President & CEO
Inflammasome Therapeutics, Inc.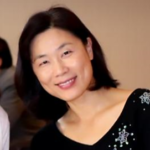 Associate Scientific Director, Precision Medicine Immunology
AbbVie Inc.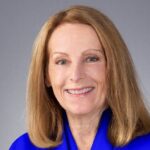 Chief Commercial Officer
Zyversa Therapeutics, Inc.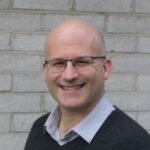 Chief Scientific Officer
Ventus Therapeutics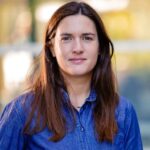 Lecturer in Immunobiology & Principal Investigator
Wellcome-Wolfson Institute for Experimental Medicine, Queen's University Belfast
Confirmed Attendees for 2021 Included: