Hear what our previous attendees have to say about The Inflammasome Therapeutics Summit
"Exceptional level of the speakers and good diversity to cover the subject matter."
AC Immune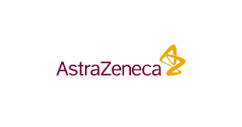 "The overall high quality of the science sessions, followed by reserved time for networking, gave an opportunity for establishing many new connections and interesting science discussions."
AstraZeneca
"The science stood out. It was great to see the progress in the field and meet the pioneers in the field all under one roof. A very focused meeting."
Genentech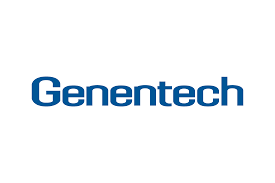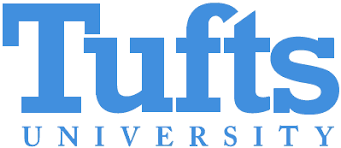 "The Inflammasome Therapeutics Summit was a terrific way to catch up with both academic pioneers and the breadth of pharma research in this rapidly emerging area of innate immunology that underlies many, if not most, 21st century chronic diseases."
Tufts University
"Excellent, focused meeting with great mix of academic, clinical and industrial participation, facilitating great networking opportunities and interesting discussion."
University of Ulster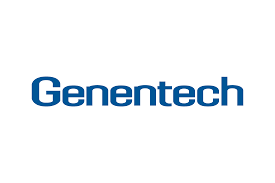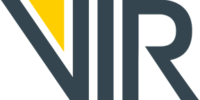 "Very good talks on many aspects of inflammasome biology and drug discovery, together with good networking opportunities, has triggered some new project ideas"

Vir Biotechnology
"Great meeting, very relevant content, many excellent speakers and outstanding networking. A very good start of creating a Inflammasome/NLRP3 focus group/community."

AstraZeneca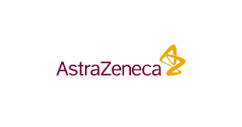 "A fascinating and informative meeting"

Inflammasome Therapeutics
"The topics selected were great and covered the most relevant fields and interest around Inflammasome. A really focused, in-depth knowledge sharing experience."
Merck